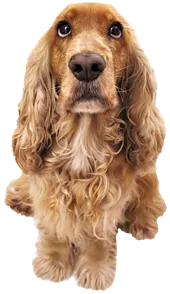 1st Ave Animal Hospital is proud to serve the Vancouver BC area for everything pet related. Our veterinary clinic and animal hospital is run by Dr. Vinod Dhunna, who is a licensed, experienced Vancouver veterinarian.
Our team is committed to educating our clients in how to keep your pets healthy year round, with good nutrition and exercise. 1st Ave Animal Hospital stays on top of the latest advances in veterinarian technology and above all, remembers that all animals and pets need to be treated with loving care in every check-up, procedure, or surgery.
1st Ave Animal Hospital offers comprehensive general physical wellness examination and vaccination programs that are designed to prevent disease and prolong the lives of your pet. The skills and extensive education of the staff at 1st Ave Animal Hospital allows us to effectively manage complex medical and surgical challenges beyond those typically handled in general veterinary practices. Our staff use this time to inform you about healthcare for your pet and offer important advice and new information on the care of your pet. It's also an opportunity for you to ask us important questions about your pet's health, habits and daily care.